Welcome
to
Maine Suboxone 
Compassion … Creativity … Community … A Sense of Belonging
"All changes, even the most longed for, have their melancholy; for what we leave behind us is a part of ourselves. We must die to one life before we can enter another"
― Anatole France
Maine Suboxone features outpatient opioid addiction treatment programs provided by ENSO Recovery in the State of Maine in Portland and Sanford and partners with Grace Street Services in Lewiston. Each Treatment Facility specializes in medication assisted treatment using Suboxone, buprenorphine, Vivitrol or Methadone (Coming  2nd Qtr 2018 – Sanford location only). Our treatment philosophy and policies are rooted in the Harm Reduction Model and our mission embraces a committment that no one suffering from a substance use disorder will be left behind. We believe that there are Many Paths to Recovery and Many Paths in Recovery and that Medication Status has no correlation with Recovery Capital. 
A Culture of Compassion, Creativity & Community 

Recipient of the 2017 Innovative Practice Award for the State of Maine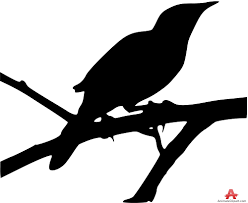 First of all," he said, "if you can learn a simple trick, Scout, you'll get along a lot better with all kinds of folks. You never really understand a person until you consider things from his point of view […] until you climb into his skin and walk around in it."  ~ To Kill a Mockingbird
We have been where you are and want to show you the way home to a place of restored dignity, self-love and self-understanding and acceptance. We want you to know that despite the pain and trauma you have endured that there is hope, that recovery is real and that we can help you can get home. You never have to feel this way again.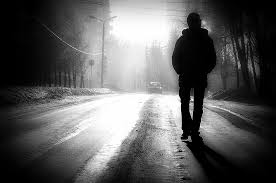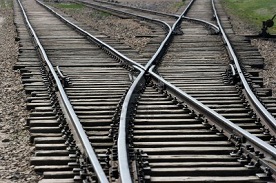 You Do Not Have To Do This Alone!
Let Us Help you Switch Tracks to A Preferable Destination.
"In times of profound change, the learners inherit the earth while the learned find themselves beautifully equipped to deal with a world that no longer exists."
"Twenty years from now you will be more disappointed by the things you didn't do than by the ones you did do. So throw off the bowlines, sail away from the safe harbor. Catch the trade winds in your sails. Explore. Dream. Discover."