Welcome
to
Maine Suboxone 
Maine Suboxone features opioid addiction treatment programs provided by Grace Street Services in the State of Maine in Lewiston, Portland and Sanford. Each Treatment Facility specializes in medication assisted treatment using Suboxone, Vivitrol or Methadone (Sanford location only). Additionally Grace Street Services operates a medication assisted recovey house, 88 Oxford Street, in Lewiston, ME.
A Culture of Compassion, Creativity & Community 
Recipient of the 2017 Innovative Practice Award for the State of Maine
RUMORS OF A PREFERRED FUTURE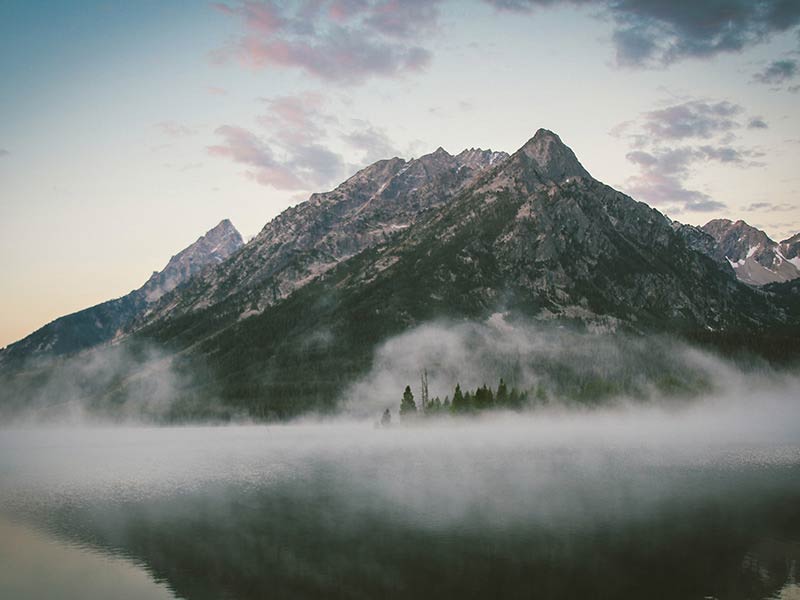 What If … YOU NEVER HAD TO FEEL THIS WAY ANYMORE?
     What If … YOU COULD FIND WAYS TO BUILD A STRONG RECOVERY OUT OF THE WASTELAND OF ADDICTION THAT CONVERGES       BEST PRACTICES AROUND A FUTURE THAT SHIMMERS WITH HOPE AND DIGNITY?   
    What If … YOU COULD AUTHOR YOUR OWN STORY OF THE HARSH LANDSCAPE YOU MAY HAVE FOUND YOURSELF?
     WE THINK YOU CAN!
A Different Approach
Our medical, clinical and administrative team(s) have developed a model created by David Kelley and the gang at IDEO called Design Thinking. Design thinking is empathy for the people we are trying to serve. This empathetic vision allows us to listen to the needs the individual and respond.
We have designed our programs with a focus on found objects and minimalist design. Beauty offers dignity and a sense of place. We use these principles in designing a recovery plan that is carefully crafted by you and the design team. We approach this as "curators" with works of art. The curator often uses space to connect the past with the present to create a transformative platform for a future authored by you.
The possibility to transform lives by carefully listening to your story and beginning the early work of re-authoring and rewriting a story that opens pathways out of that old, tired wasteland of dislocation and into a preferred future. Imagine a place where that old story can be the foundation for a life defined by you and your recovery. One that you own. Now that seems very, very cool to us.
"In times of profound change, the learners inherit the earth while the learned find themselves beautifully equipped to deal with a world that no longer exists."
"Twenty years from now you will be more disappointed by the things you didn't do than by the ones you did do. So throw off the bowlines, sail away from the safe harbor. Catch the trade winds in your sails. Explore. Dream. Discover."