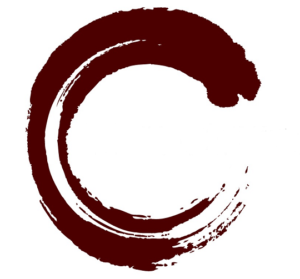 Treatment Information Inquiries
If you are curious about treatment, are seeking treatment, are a relative or friend of someone who might benefit from treatment for opioid addiction or an addiction professional trying to refer an individual to ENSO RECOVERY and are interested in more information about our teatment programs, please use the form below. We will respond as quickly as possible.
If you are see seeking treatment of wish to refer someone to our program, please visit our Treatment Referral page.
ENSO Recovery Medication Assisted Treatment and Recovery Programs
Portland Office
Program Type: Outpatient Opioid Addiction
Clinical Services: Intensive Outpatient, Outpatient, Aftercare, Counseling, Groups
Medical Services: Suboxone, buprenorphine, Vivitrol
103 India Street
Portland, Maine, 04101
Ph: 207-245-1800
Grace Street South
Program Type: Outpatient Opioid Addiction
Clinical Services: Intensive Outpatient, Co-Occuring Disorders, Outpatient, Aftercare, Counseling, Groups, 12 Step Meetings
Medical Services:Suboxone, Subutex, Vivitrol
69 Eagle Drive
Sanford, Maine, 04073
Ph: 207-324-4054
Grace Street Services

Program Type: Outpatient Opioid Addiction
Clinical Services: Intensive Outpatient, Outpatient, Aftercare, Counseling, Groups, 12 Step Meetings
Medical Services: Suboxone, Vivitrol
550 Lisbon Street, Suite 1
Lewiston, Maine 04240
Ph: 207-795-0149